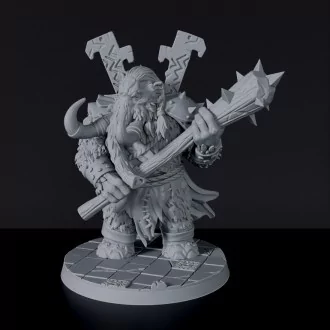 beastshape-tribe
This fantasy set includes all parts required to create Vishal beast monster mammoth warrior miniature for Bloodfields Beastshape Tribe army.
€ 25.94
Regular price
-35%
€ 39.90
Price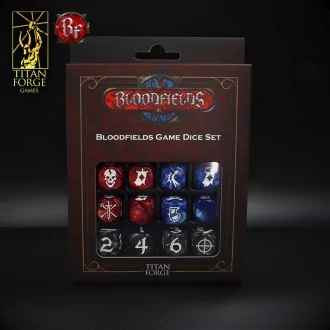 accessories
A set of custom dice used in Bloodfields fantasy skirmish wargame. This marble engraved set includes attack dice, defense dice, regular D6 dice, and an artillery die. One set is enough for 2 players to carry out a full-scale battle. A highest...
€ 19.90
Regular price
-€ 10.00
€ 29.90
Price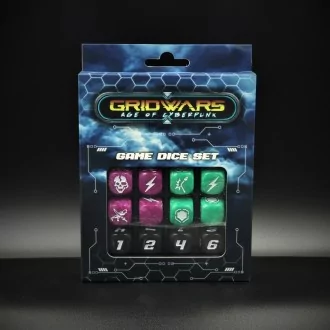 accessories
This set contains 20 high-quality acrylic, engraved, marble dice. Roll through your Gridwars battles!
€ 19.90
Regular price
-€ 10.00
€ 29.90
Price