Accessories
Here you will all necessary Bloodfields accessories - Bloodfields Dice, Bloodfields Mats, Tokens, and gadgets that will make every game more enjoyable. If you are interested in organized play, contact us at [email protected] for free Tournament Kits.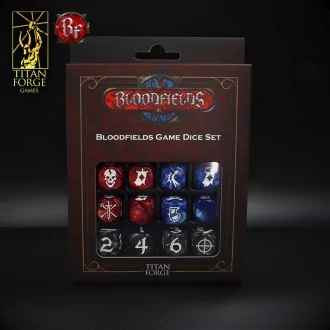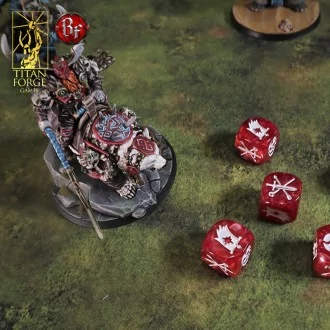 accessories
This set contains 20 high-quality acrylic, engraved, marble dice. Roll through your Bloodfields battles!
accessories
Contains a 20" x 30" double-sided Battle Board for Bloodfields and Gridwars. Combine two Battle Boards for full-scale clashes....